Brand Highlight: The Normal Brand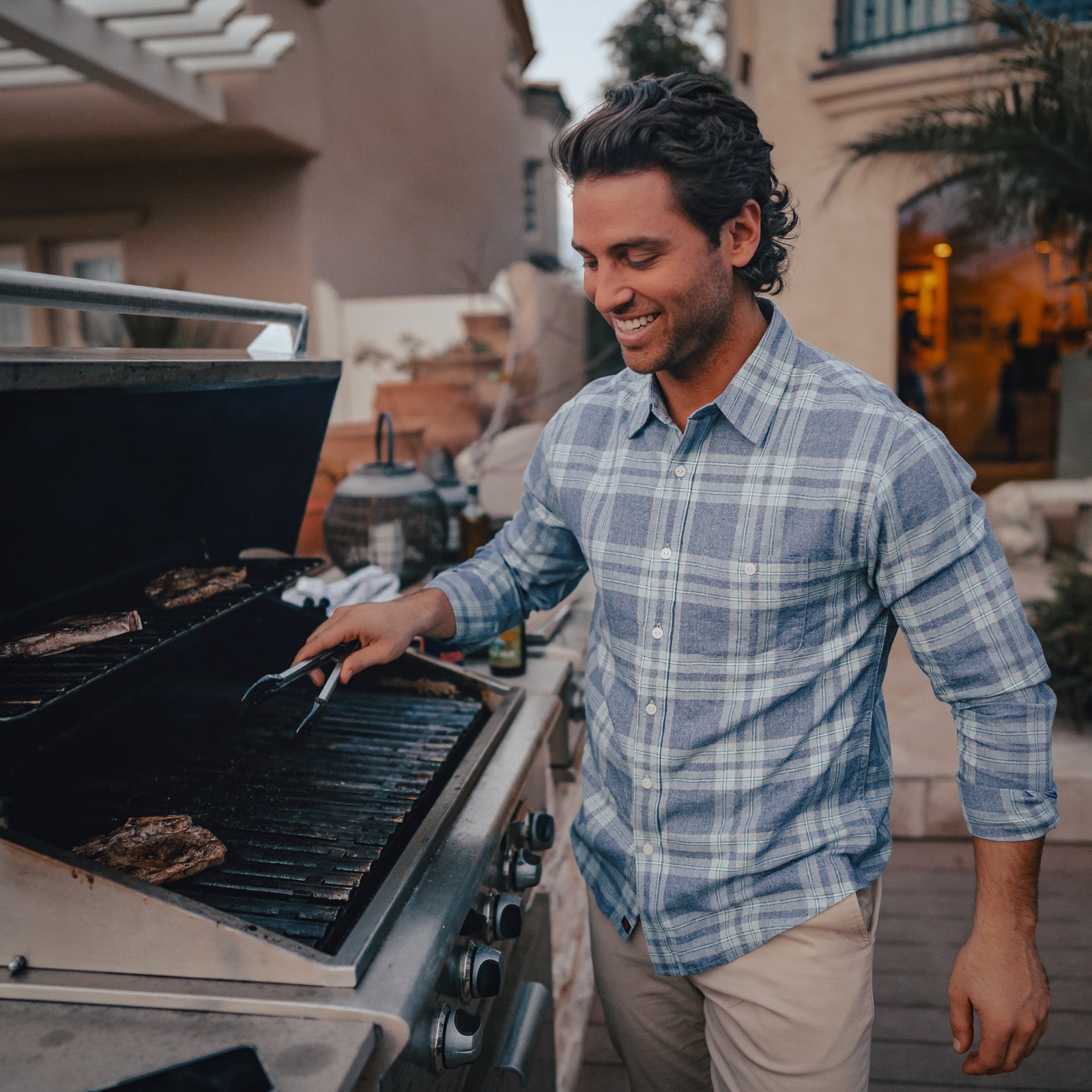 The Normal Brand hails from our neighboring Midwestern city - St. Louis. Home to the Cardinals, Budweiser brewery, and the Gateway Arch, the city is full of passionate, hardworking residents. This major Missouri city is a blend of big city life mixed with tradition, and has a casual and friendly vibe.
 
The Normal Brand, which has become our #1 brand, was started by three brothers who have become great friends of ULAH. They set out to create "normal shirts" - something versatile and durable, meant for the everyday guy. The clothing is designed to be approachable - that means standard sizing, not too slim.

Fitting with the duality of the Midwest, the pieces are designed to be worn both in the city and country. They bridge the gap, and allow you to wear one versatile piece in multiple settings in your life. Their line of clothing fits in both at the newest restaurant in the city as well as grilling out at the lake.

Puremeso [pure-mase-oh] is the brand's signature, super comfortable fabric.It's an unbelievably soft fabric or ribbed cotton + poly + stretch + amazing washes.  It has just the right amount of give for everyday wear, with enough structure to feel good going out on the town.

Recently, the brand has launched a line of performance wear. This athletic wear has been a quarantine favorite, and is awesome for both working out and lounging.
---