ULAH's First Anniversary: A Year in Review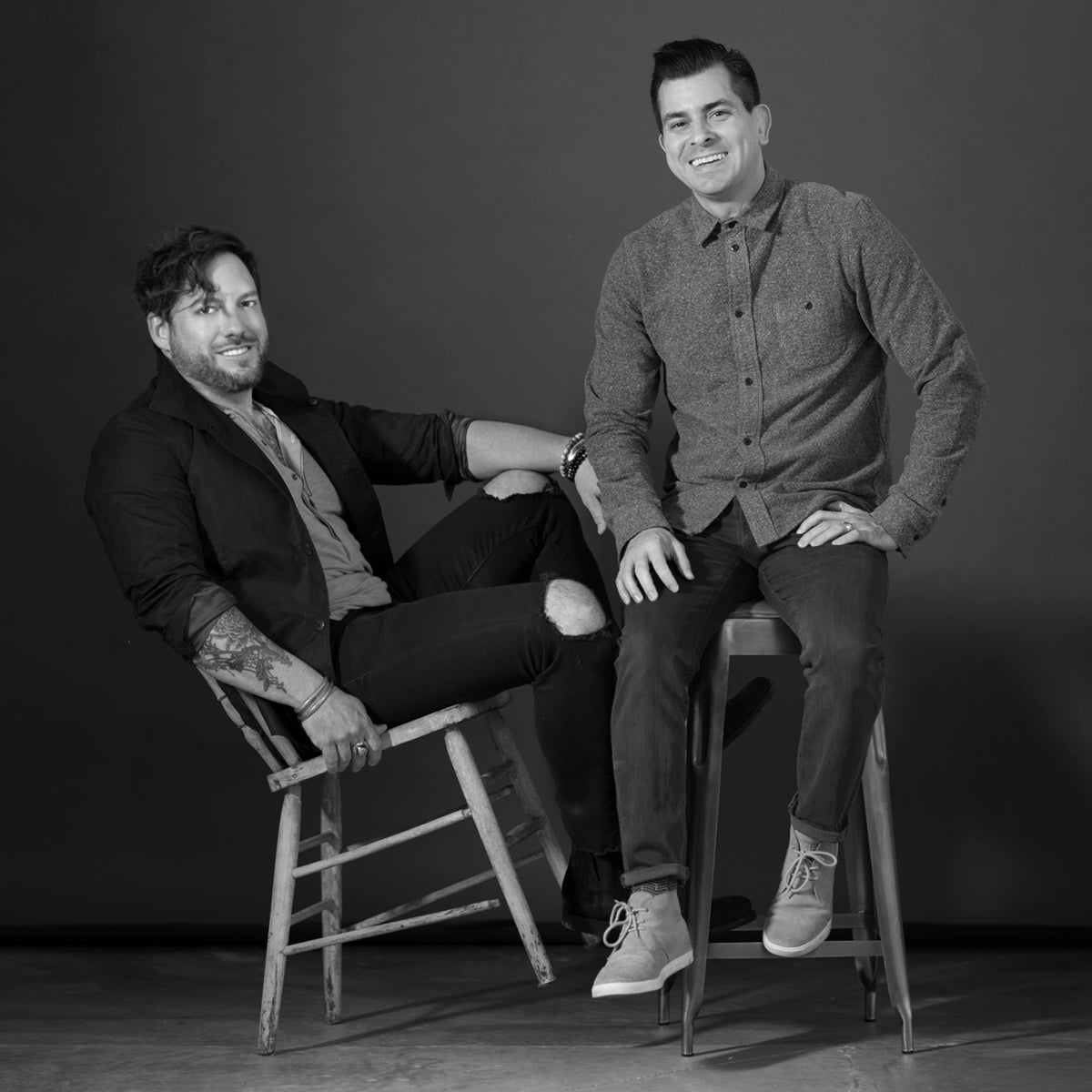 Grand Opening Day – October 20th, 2017:
Our house was full of the store's inventory, from floor to ceiling. We weren't allowed to move too much in until we passed inspection. Due to delays with the electrical panel, we barely got power in time to open. Our Grand Opening Event was at 6:00pm, and we were biting our nails at 2:00pm as the inspector was walking through our space for final inspection. We passed the inspection, so we went into high gear to bring in all the inventory from the house.
By 4:00pm our custom hangers that we were depending on to hang all of the inventory had not shown up, despite the guaranteed arrival the day before. Luckily, we had recently reorganized our closets at home at had just bought all new wooden hangers from Ikea. So we ran home and robbed every wooden hanger out of every closet, leaving heaps of clothes all over the house. Somehow we managed to get almost everything hung in the best order possible, just as people started showing up. Of course, by the time the event was over – we arrived home to find the boxes of hangers had arrived after we had turned our house into a mess.
We decided to do this because we saw a void in men's retail — both geographically in our neighborhood and in the retail experiences that were available to men. We also realized our experiences could merge to solve the problems we were seeing — through the concept we envisioned. We love creating, designing, curating, merchandising, buying, and marketing – and we both were ready to do it in a way that pushed us to grow while doing it for our own vision.
5 Things We Learned in Our First Year:

The energy, efforts, thought, and hard work we put into every aspect of our business directly impacts our success.

Don't take our customers for granted – every experience they have builds their perception of our brand.
Never lose sight of what makes us different. Being different feels risky, but being the same as everyone else is actually more dangerous in the long run.
Appreciate every success we have, and embrace our mistakes. There is no failure…only learning.
In today's retail environment, survival requires evolution. One of the things the two of us have in common is that we are more afraid of not changing than we are of change.
It's been a full year since we've opened. We've had countless events, including corporate weekenders, pop-ups, trunk shows, workshops, makers events, and now our first Anniversary Celebration. Our passion and commitment to our vision continues to push us every day to bring the best experiences we can within our means. We are determined to make shopping fun, social, comfortable, and enjoyable for men (and anyone who shops with us) through the ULAH experience and the relationships we build with our clients.
ULAH owes a huge thank you to all the family, friends, business partners, and mentors who have helped us along the way. And of course, there's no reason to exist if we don't have our clients. You gave us a chance to do something new in Kansas City, and we hope you all keep coming to ULAH as we continue to evolve. We have so much more that we want to do for our clients and the city. Thanks for being a part of our journey! – Buck & Joey
---