THUNDERGONG!: What is it — and why you don't want to miss out!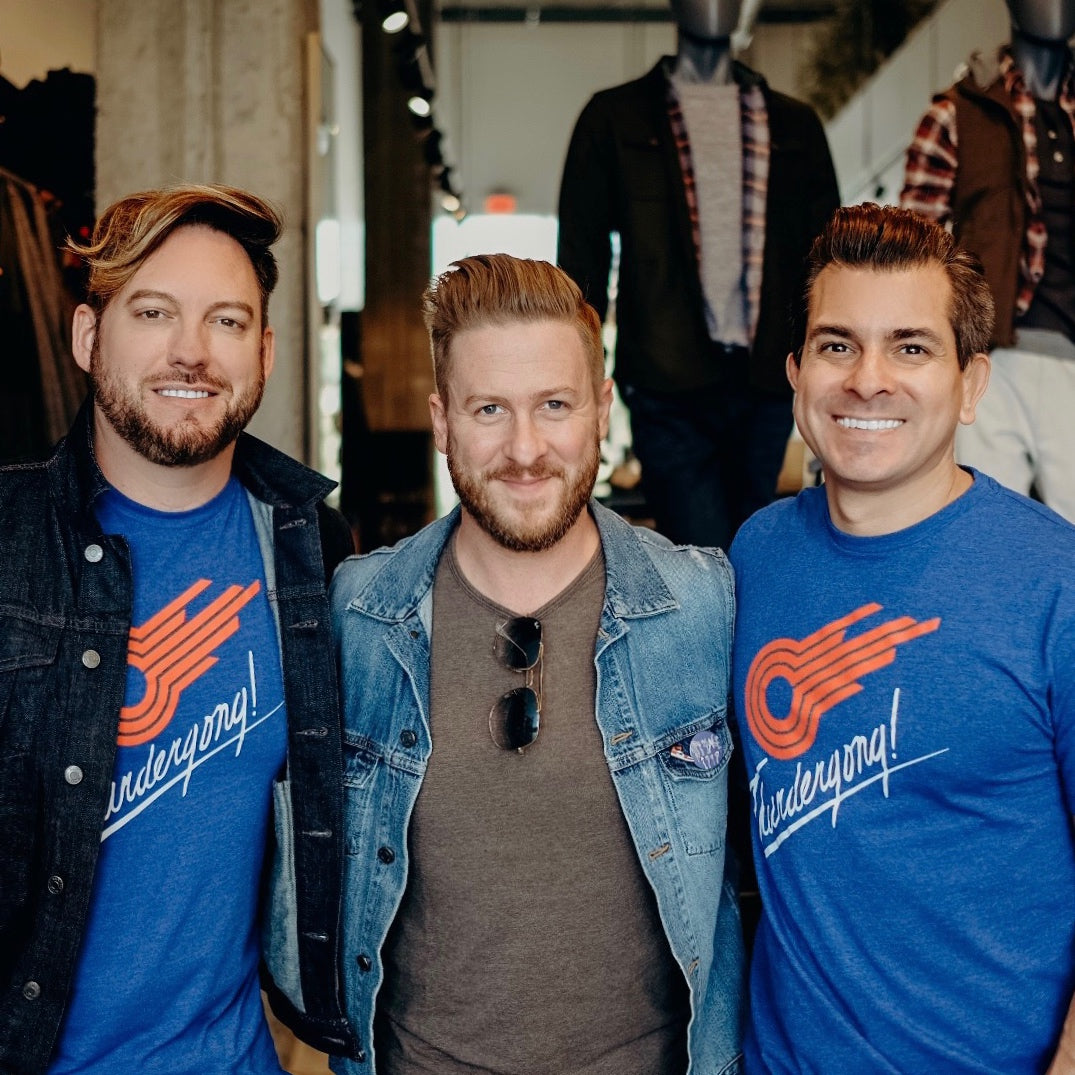 If you've been in Kansas City for a bit, you may have been hearing about this recent annual event called "Thundergong!" — involving Jason Sudeikis, Fred Armisen, Will Forte, and Wynonna Judd, alongside other celebrities and musicians.
Billy Brimblecom — a friend and client of ULAH — was inspired to start Steps of Faith in 2013 and help build Thundergong! in 2017 after coming through the other side of his own battle with cancer, which caused him to lose his leg. It was after having to raise money for his own prosthetic that he was awakened to the fact that there are thousands like him who could use assistance obtaining their prosthetics to help them live the life they want.
"With the help of our Steps of Faith donors, we are able to remove the physical limitations that amputees face, empowering them to focus on overcoming new challenges." - Billy Brimblecom, Jr - Executive Director
Thundergong! is a start-studded event filled with music, comedy, and entertainment that raises money for Steps of Faith — which reconnects amputees through their communities, families, and workforces by relieving the financial burden of prosthetic care.
"Steps of Faith is a nonprofit public charity dedicated to providing prosthetic care, hope, and comfort to amputees needing financial support. We help uninsured and underinsured amputees get the prosthetic limbs they need. We restore mobility, we restore possibilities."
This year's Thundergong! line up includes:
Jason Sudeikis
Fred Armisen
Will Forte
Wynonna Judd
Cactus Moser
Madisen Ward
The Get Up Kids
Jason Barnes
Joe Wong
Derek Hughes
Summer Breeze
We hope you'll join ULAH in supporting this great cause! This will be ULAH's second year supporting Thundergong! — and we'd love to get more friends and clients to participate by buying tickets to attend, and/or buying one of the Thundergong! tee's sold at ULAH featuring The Comets' logo. 
Thundergong! takes place Saturday, November 9th, 2019 at the Uptown Theater in Kansas City, MO.
Get your tickets here! | Donate to Steps of Faith here!
Give Back. Support Local. Have Fun.
Hear JP's personal story:
Watch what's possible with Steps of Faith:
---
2 comments
---
---